Hazel eyes
she has these hazel eyes.
They warm me skin to bone,
heart and soul.
They get me lost,
in leaves and sunbeams,
quiet morning coffees.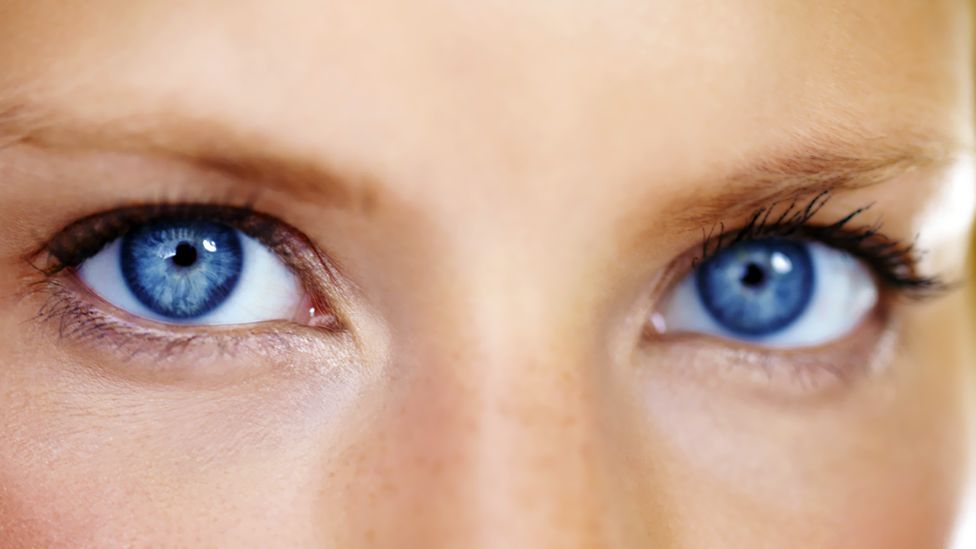 Steam rising
through the boughs.
Crunching snowy footsteps
in the forest.
And when her smile
reaches those heart melting
breathtaking eyes,
I let go of doubt,
and I surrender.