The winter kicks in and plays its part,
Wind kicking up a fuss and trying to start;
Something.
But he's no fool.
He just makes a fool out of me and you.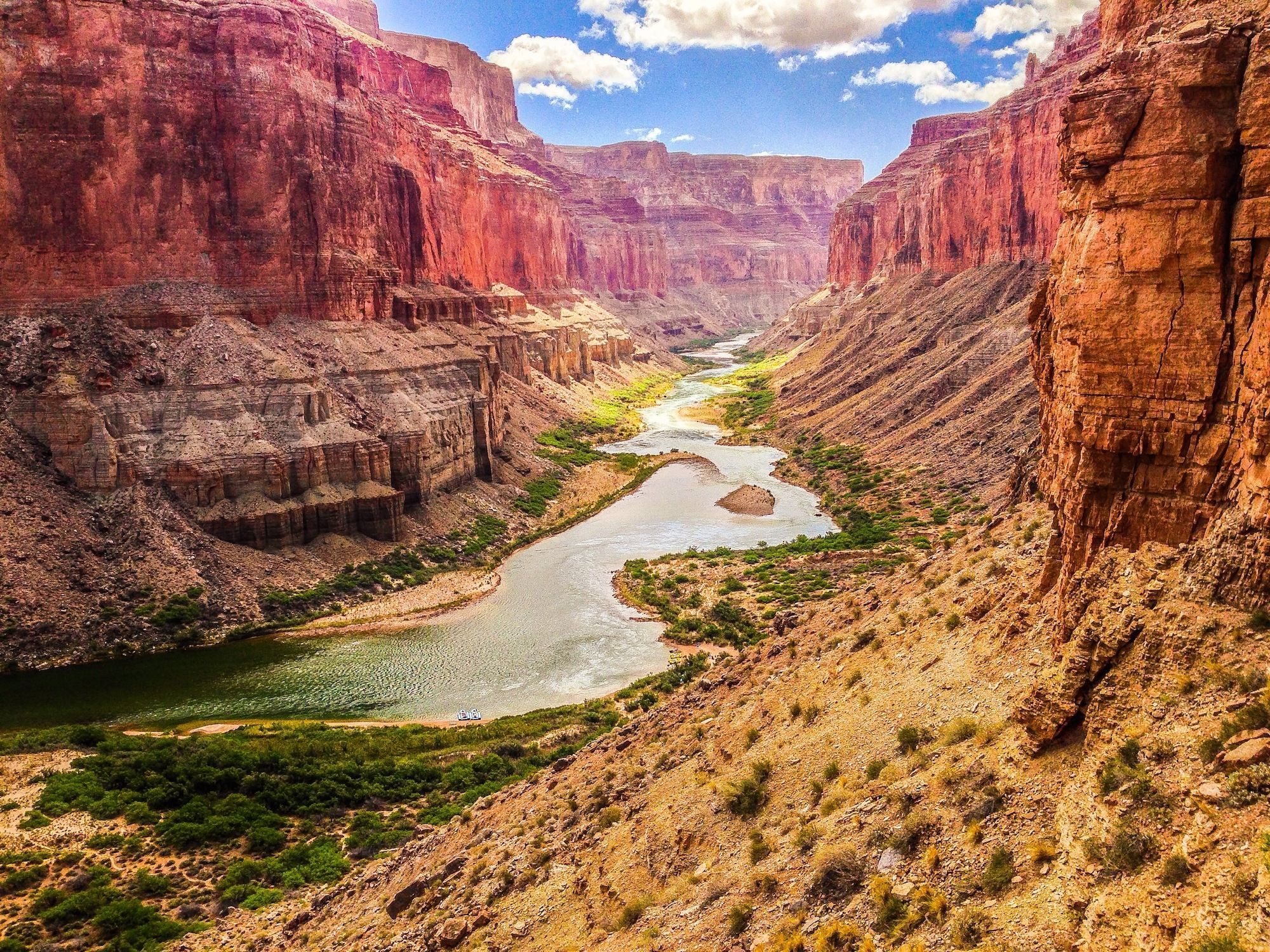 You take each river step, easing at every bounce,
Your smile radiates out with every ounce.
A hot cup of something and a seat for two,
Wandering around like we don't have a clue.
Your warmth and your light guides me through,
Feeling at peace with somebody new.
Bring me some rain, to soak us;
Some mulled wine, to soothe us;
Some sun, to confuse us.
Bring us a rainbow, by the river.
And we shall call it;
Rainbow River.