Marbling — orange, grey, purple and black,
A gold sphere bowing down to the treeline,
Their arms, once alive, now darken into the horizon,
Helios turns in, making way for Selene.
This picture is seen, most days,
It's one I've always desired to view,
Stillness, looking out the chosen window — a painting,
Synopsis of the day, odds and ends, dying to heal.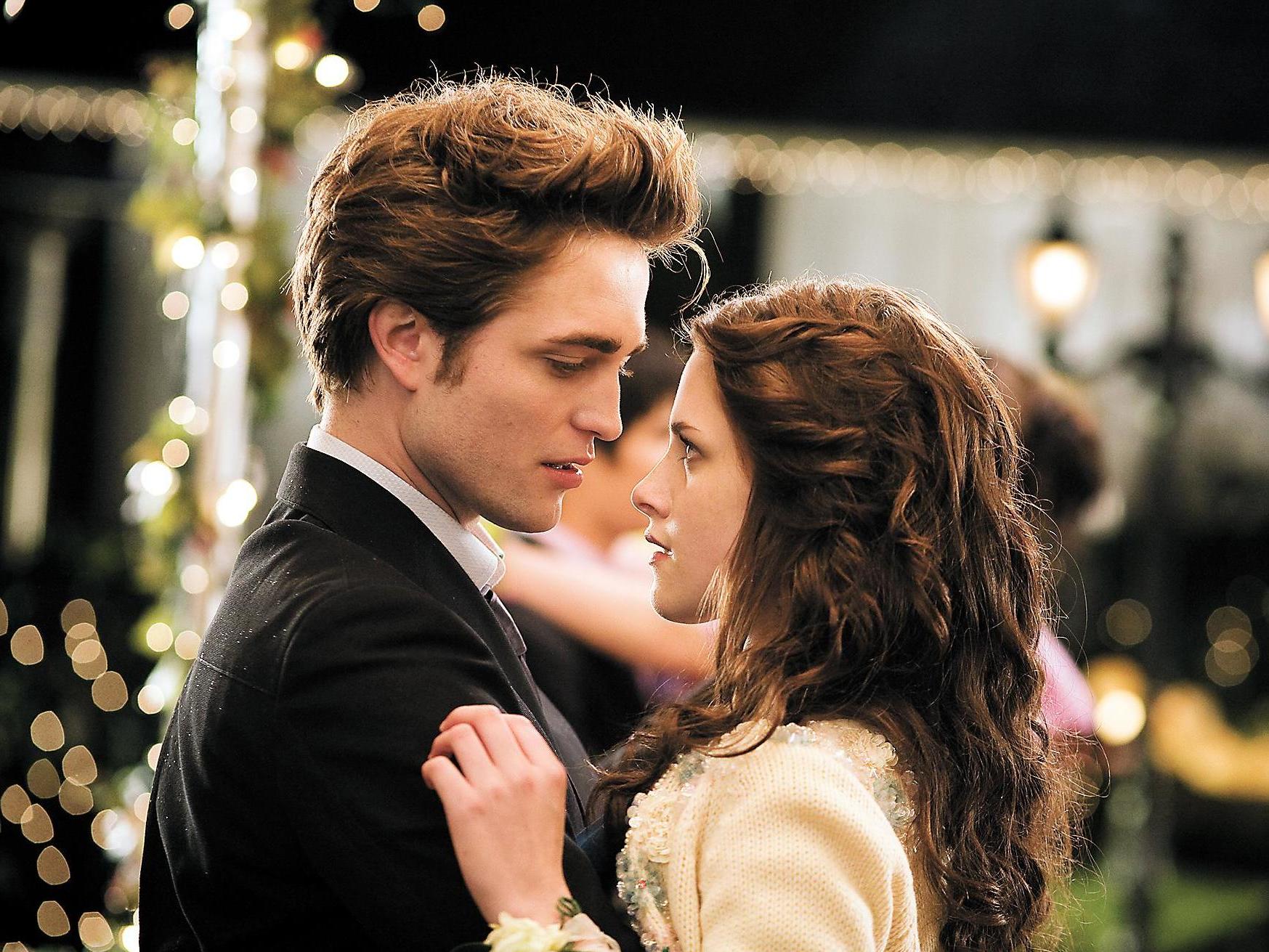 As it were at 7 and 16, any number, it now rests at 36,
The evening sky over the threshold speaks the same message,
I know what it says, the first aid to my soul,
Its servitude transcending time.
Isn't funny how this could be?
The view is different here than in my youth,
But it hasn't really changed its place within my day.
The answers I seek in times of nourishment.
What was then is now and again — maybe,
The connective tissue that binds us to who we were,
Or what we will become,
Trapped now in a magical mirror.
Don't shut the curtains just yet!
The vision of trees against the evening,
Is what we must see before we can sleep,
Reaching to honor the Moon.