India's official 'pink city', there's much more to Rajasthan's capital than its pink-red tinged buildings and historic splendour. This majestic home to erstwhile royals is complete with old-world charm surrounded by colourful markets and chaotic streets. A part of the 'Golden Triangle', Jaipur is a must-visit destination along with Agra and New Delhi.
About 6 hours away from New Delhi, grand palaces and haveli is surrounded by mighty fortresses make Jaipur a welcome respite from high-rise malls and urban living. Blue pottery and more, take time off to watch a potter at work. Look out for the odd camel strolling through Jaipur's busy streets as you make your way past hawkers and cycle rickshaws against a backdrop of its vibrant terracotta edifices. Stop over for the cultural show at Chowki Dhani before you head on to the world's largest sundial at Jantar Mantar, Amer Fort, and the Palace of Winds, Hawa Mahal, overlooking Johari Bazaar. If you're lucky enough to be untravelling Jaipur during Holi (in March), watch spectacularly bedecked elephants in action at elephant-polo. Then again, October in Jaipur has its own share of fun with the donkey festival and 'best-looking donkey' award as well as donkey racing and trading.
Best places to visit in Jaipur
Sunrise at Hawa Mahal
Masterchef Jaipur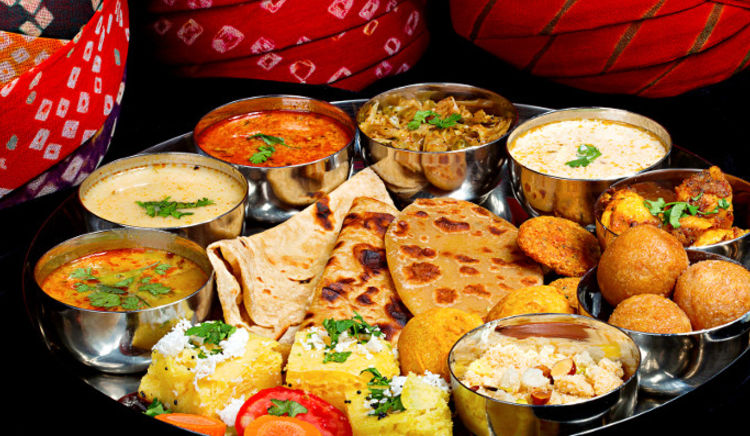 Personal 'Aarti' at Sunset
Dinner at Chokhi Dhani
Best time to visit Jaipur
The best time to un[travel] Rajasthan would be between September and April. Temperatures are cooler and tend to veer towards the colder side in December and January.
Summer, essentially from April is rather warm and temperatures actually go up as high as 45 degrees C in May and June. The monsoons last through to September and the weather can get rather humid here.
Things to carry
• Light clothing and sandals with a large sunhat if you're here in summer
• Warmer clothing and thermals if you're here in winter
• Mosquito repellent and sunscreen
• Chargers and prescription medication
Best places to Stay
• The Raj Palace, Jaipur
• Samode Haveli, Jaipur
• Sujan Rajmahal, Jaipur
• Fairmont Jaipur
• Narain Niwas, Jaipur