Reflecting and refracting the light of her heart,
Filling my world with the luminescence of a love I have never seen before.
I have felt darkness so thick it chokes.
The darkness hasn't a chance when she enters my world.
I have seen horrid sights that cloud a once clear mind.
My memories fade with her smile.
The silence, once so quite my eardrums ached,
Has been soothed with her laughter and childlike words.
I see the miracle of a growing, learning child,
On the landscape of my life I once thought baron.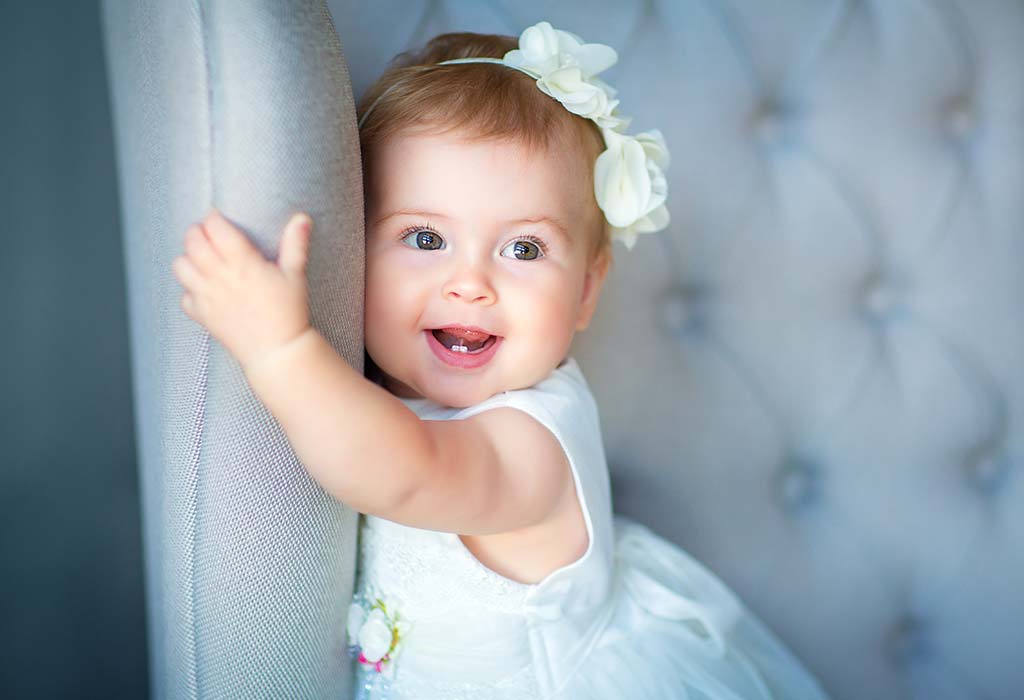 Do I do what's right for her?
Do I love her as much as she deserves?

I did not know how to truly love before she became a part of my being.
I do and will forever love her with the deepest, truest love this tattered heart can muster.

I am now part of the lucky.
I am now part of the blessed.